I popped over to Santon Downham this morning. Hoping to photo a Grassie but after an almost fruitless hour on a circuit i saw couple of Common Lizards and an Adder.The main Adder area just had shedded skins although i thought they would be out basking..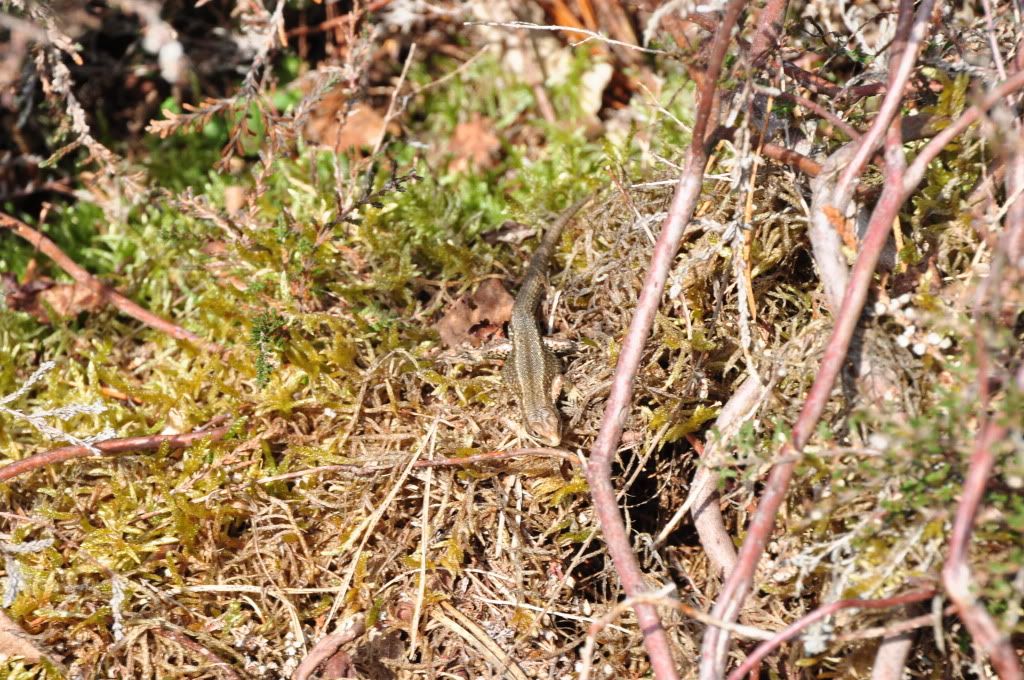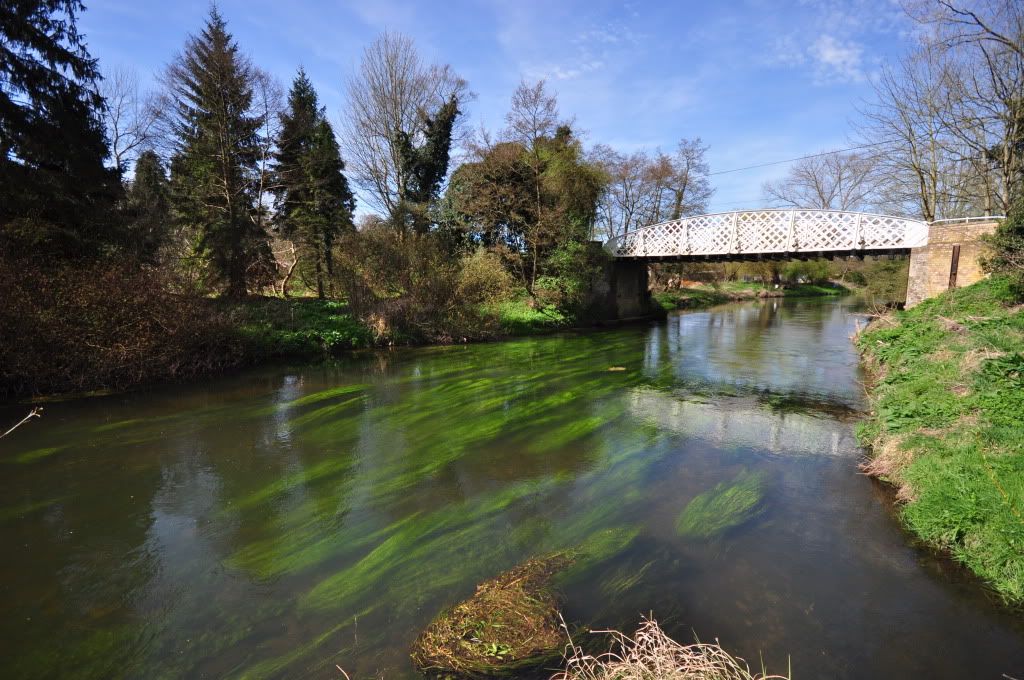 The Little Ouse is always crystal clear..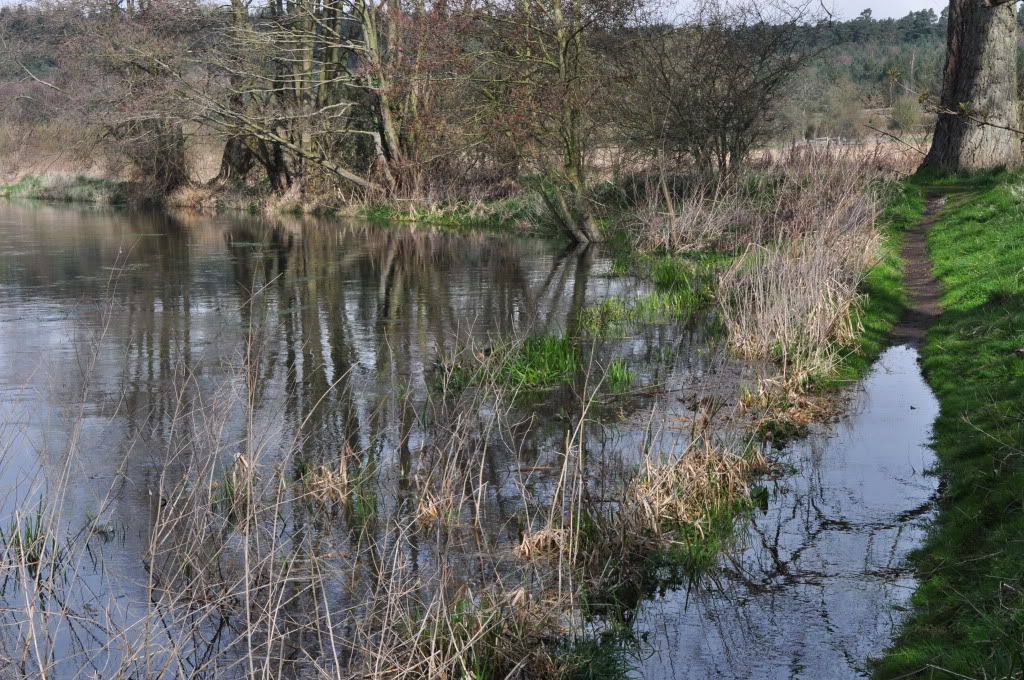 But as the hosepipe ban as started its above the path in places...