Dear all,

here's a pic of a grass snake taken last year. As you can see almost leucistic. Has anyone out there seen an all white/cream or all black one?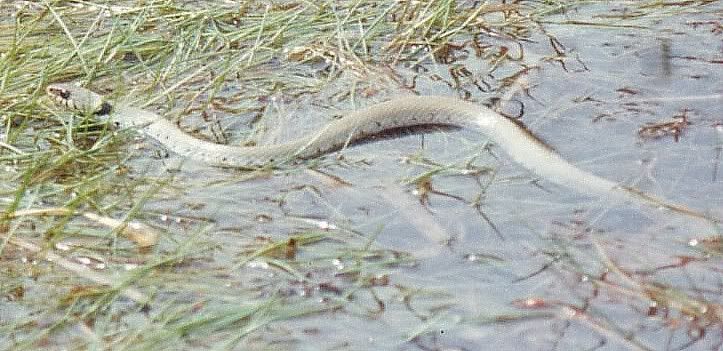 Does anyone else know of a herp with a taste for fruit?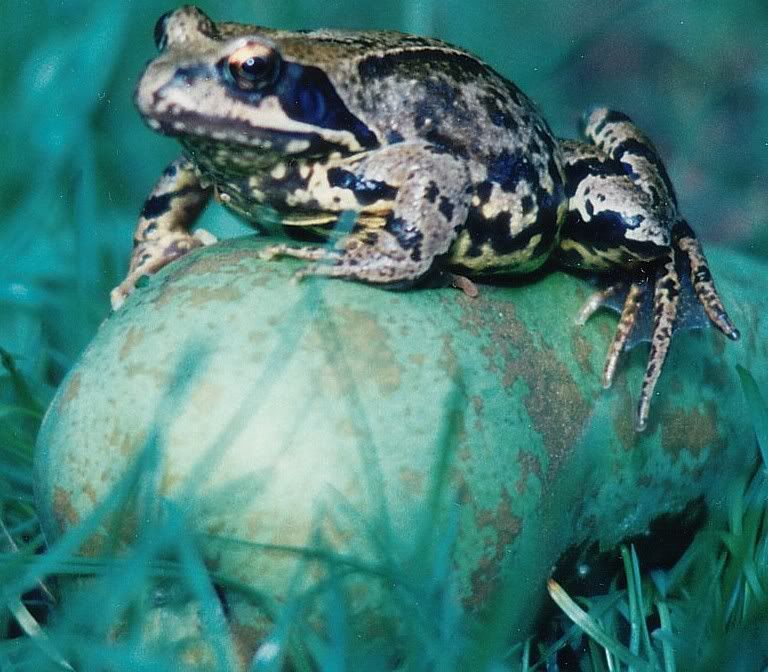 Has anyone else seen an unusual patterned/marked/coloured 'common' lizard and if so, where?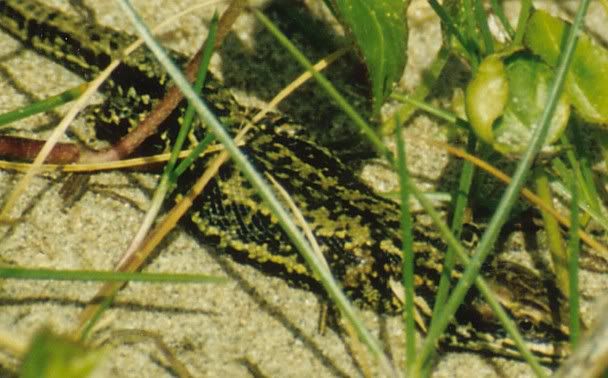 Posted by admin on behalf of Robert V


Edited by administrator